April 29th & 30th
Springfest Wine At Vahling Vineyards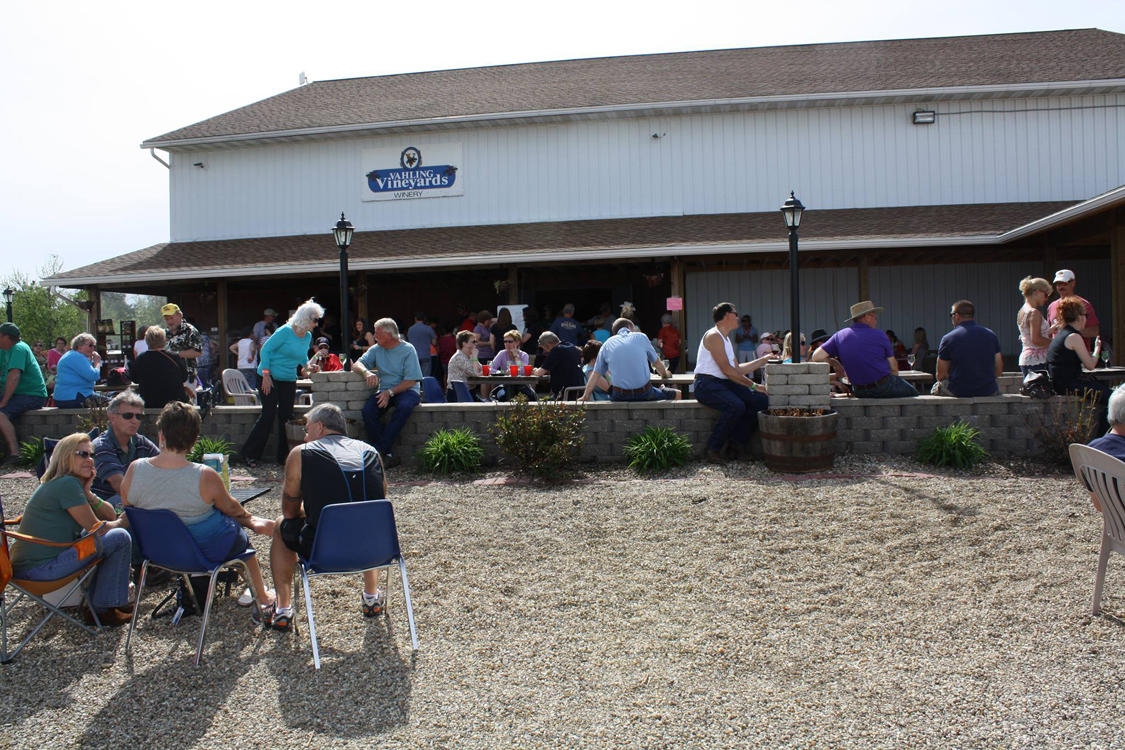 Hours of the Market
Saturday : 10 AM to 7 PM
Sunday : 11 AM to 6:30 PM
Food Vendors Include  Pork Sandwiches, Steak Sandwiches, Hamburgers, Curly Fries and More….
Wineries
Vahling Vineyards & Twilight Distillery
Castle Fynn Winery
Irene's Vineyard
Niemerg Family Winery
Fox Creek Winery
Lasata Winery
Barn & Bottle
A Variety of Vendors


Jewelry
Soap
Candles
LuLa Roe Clothing
Yard Ornament
Wood Working
Man Stuff
Skin Care Products
Essential Oils
Glassware
Tupperware
Honey
& Much More…
Daily Admission Price
Adults: $15
Ages 13 – 20: $5
Children Under 12 Free (Must Be Accompanied By Adult)
TICKETS WILL BE AVAILABLE AT THE GATE!!
If purchased at gate the prices will be: 
Adults: $18
Live Music
Saturday: 12PM – 3PM
Dakota Danielle
Saturday: 4PM – 7PM
Battle Creek Band
Sunday: 1PM – 5PM
Tait Kelly
Last Day to purchase tickets online is Wednesday, April 28, 2022.
Advance Tickets will be at the door the day of the festival.
Vahling Vineyards is hosting the Springfest Wine. Twilight Distillery and Vahling Vineyards will be open for Tasting and Sales.
All alcohol must be purchased on site.

Beer will be availabe for purchase at Vahling Vineyards.